Are you dreaming of a perfect family trip? Look no further than the stunning island of Koh Samui. With its pristine beaches, vibrant culture, and a plethora of activities for all ages, it's the ideal destination for a memorable family vacation. In this guide, we'll help you plan the ultimate Koh Samui Family Trip experiences.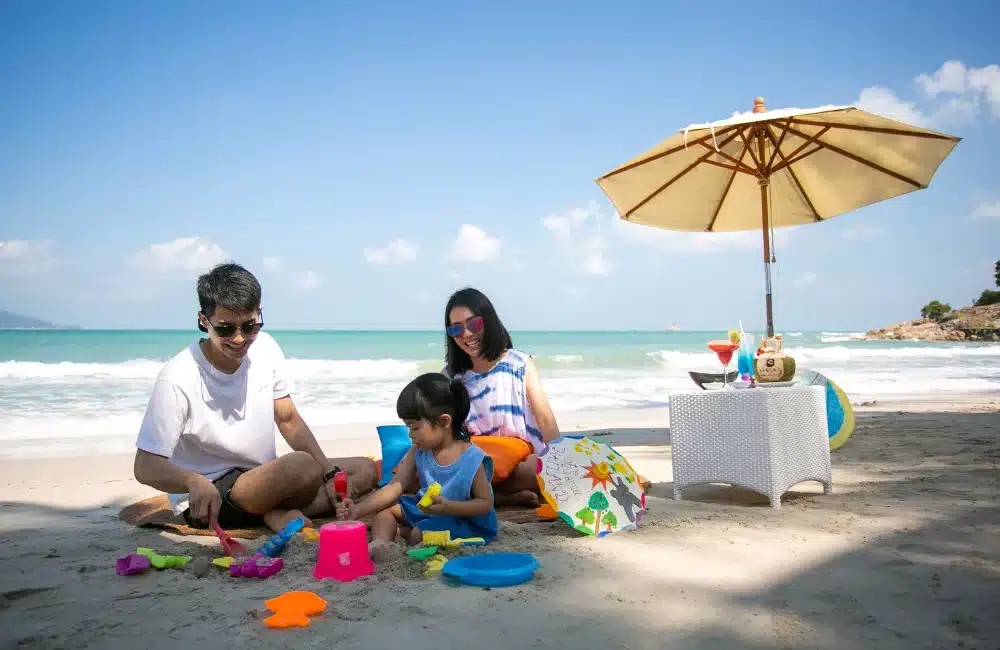 Planning Things Out

1. Decide Where to Go and Set a Budget
The first step in planning any trip is deciding on your destination and setting a budget. Melati Beach Resort & Spa is located just 15 minutes away from the pristine Chaweng Beach and hosts various activities for families with children. Relax against the picture perfect sands and make your children's vacation more unforgettable with activities such as seashell collecting, marshmallow roasting, and more!

2. Booking: Introducing Melati Beach Resort and Spa
Once you've chosen your destination, it's time to book accommodation. For families looking for luxury and convenience, Melati Beach Resort & Spa is an excellent choice. This family-friendly resort offers spacious rooms, stunning beachfront views, and a range of amenities for both parents and kids. The resort's central location in Chaweng allows easy access to the island's attractions and activities.
3. Activities: What to Do in Koh Samui
Koh Samui is a a vibrant island with many activities to do. Whether you're taking in the sights of the beach or exploring local attractions, Koh Samui has something for everyone. Because the island is frequently visited by families from far and wide, many hotels offer activities that children are sure to enjoy, ranging from sports to art. Melati Beach Resort & Spa offers a number of activities that families and their children can enjoy, which include the following.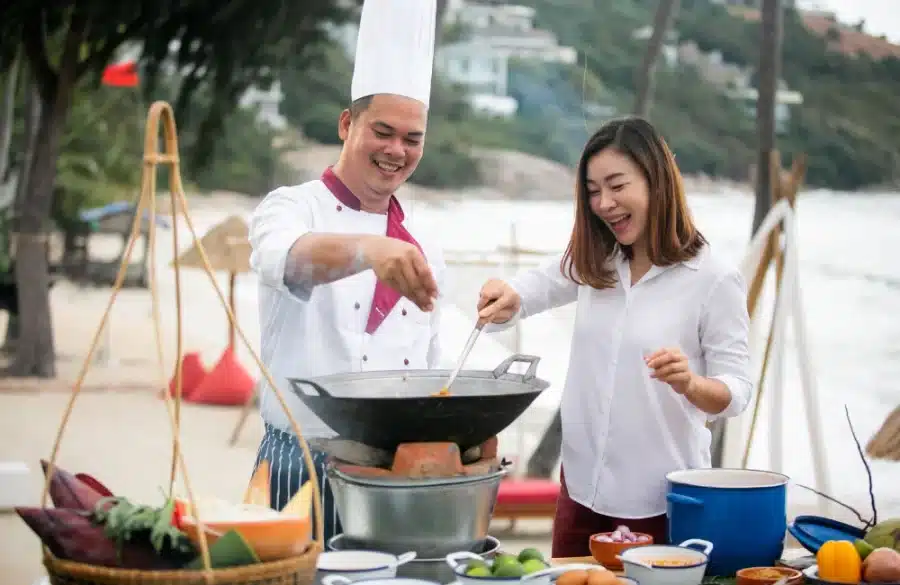 Cooking
A great way to immerse your family and get your children interested in the local culture is through cooking classes. Melati Beach Resort and Spa boasts a fantastic culinary course where you can learn to prepare traditional Thai dishes together. It's a fun and educational experience that everyone will enjoy, not to mention a chance to savor your delicious creations afterward.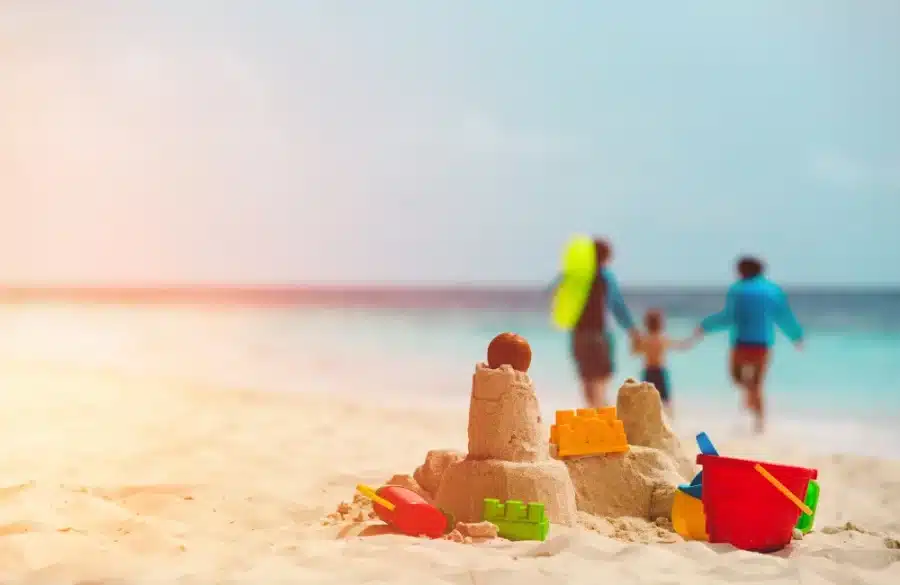 Family Activities
Koh Samui is packed with family-friendly attractions. Explore the stunning Na Muang Waterfalls, where you can take a refreshing dip in the cool waters. Visit the Samui Aquarium and Tiger Zoo to get up close with fascinating marine life and majestic tigers. Don't forget the Butterfly Garden and Insectarium, a captivating place for kids and adults alike.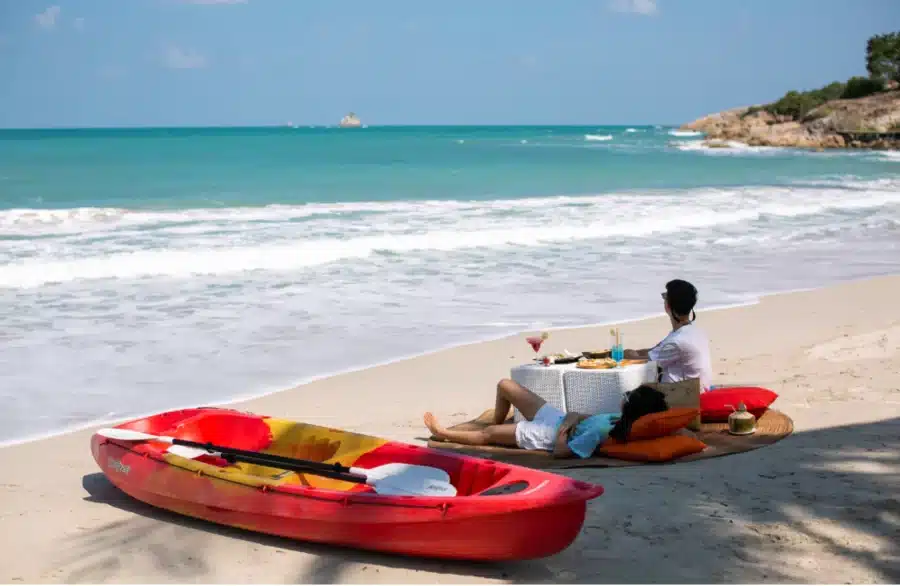 Melati Lifestyle Experience
To make a truly unforgettable family trip, indulge in the Melati lifestyle experience at Melati Beach Resort & Spa. This exclusive package includes various activities like Thai boxing classes, yoga sessions, and a spa treatment for parents. Meanwhile, kids can enjoy beachside adventures, arts and crafts, and even a kids' cooking class. It's a perfect balance of relaxation and excitement for the whole family.
Summary
Planning the ultimate family trip to Koh Samui is an exciting adventure in itself. With careful planning, a stay at Melati Beach Resort & Spa, and a well-curated list of activities, you're well on your way to creating lasting memories with your loved ones. Whether you're exploring waterfalls, savoring local cuisine, or indulging in the Melati lifestyle experience, Koh Samui has something for everyone. So, pack your bags, embrace the beauty of Koh Samui, and embark on a family adventure of a lifetime at Melati Beach Resort & Spa